Recommend James's obituary to your friends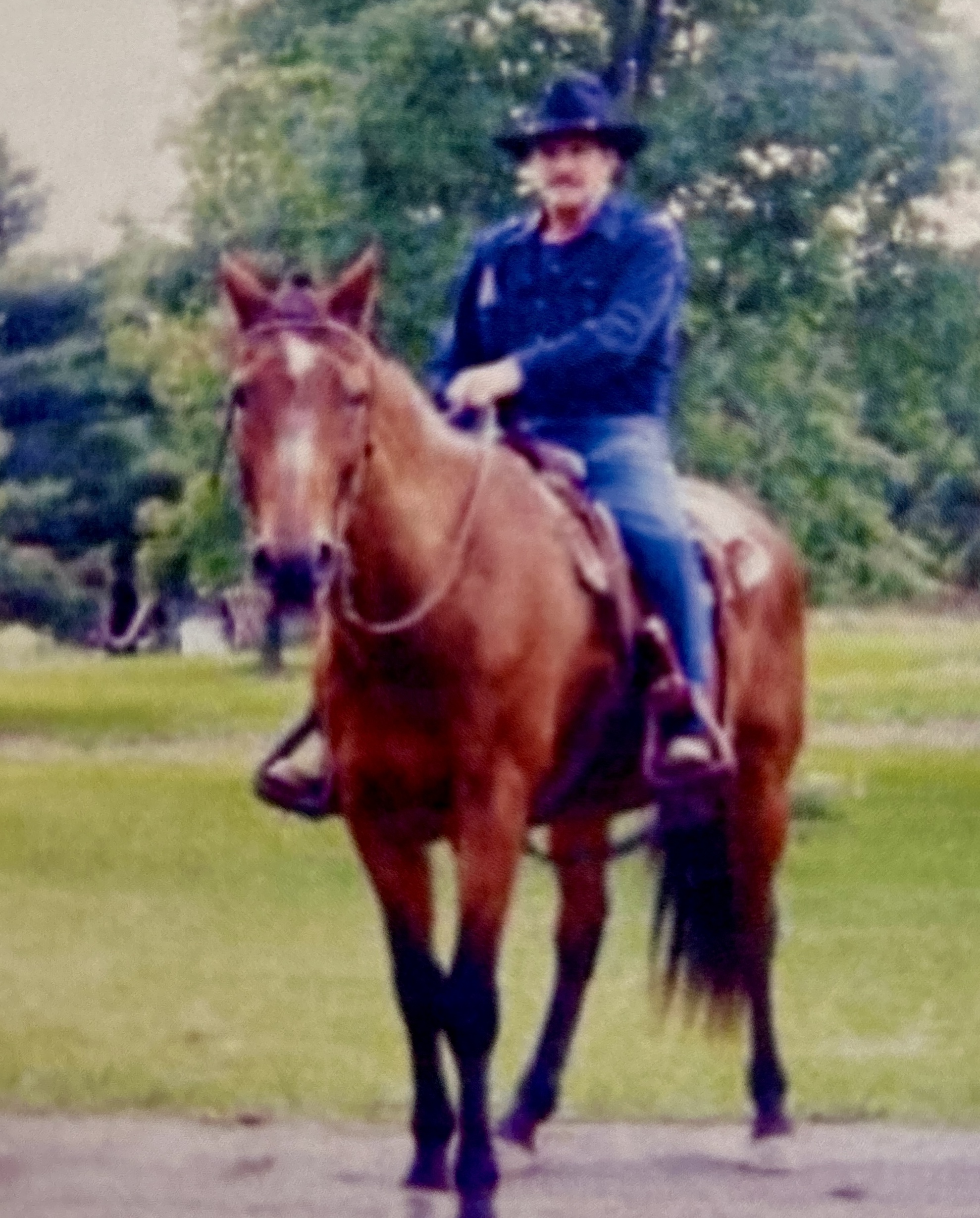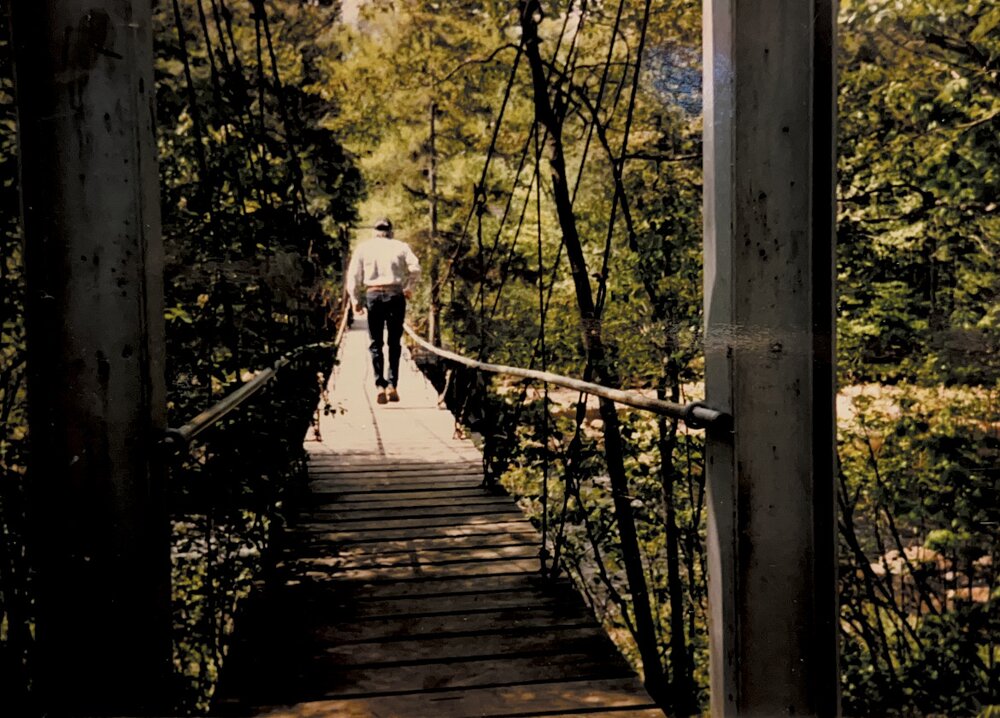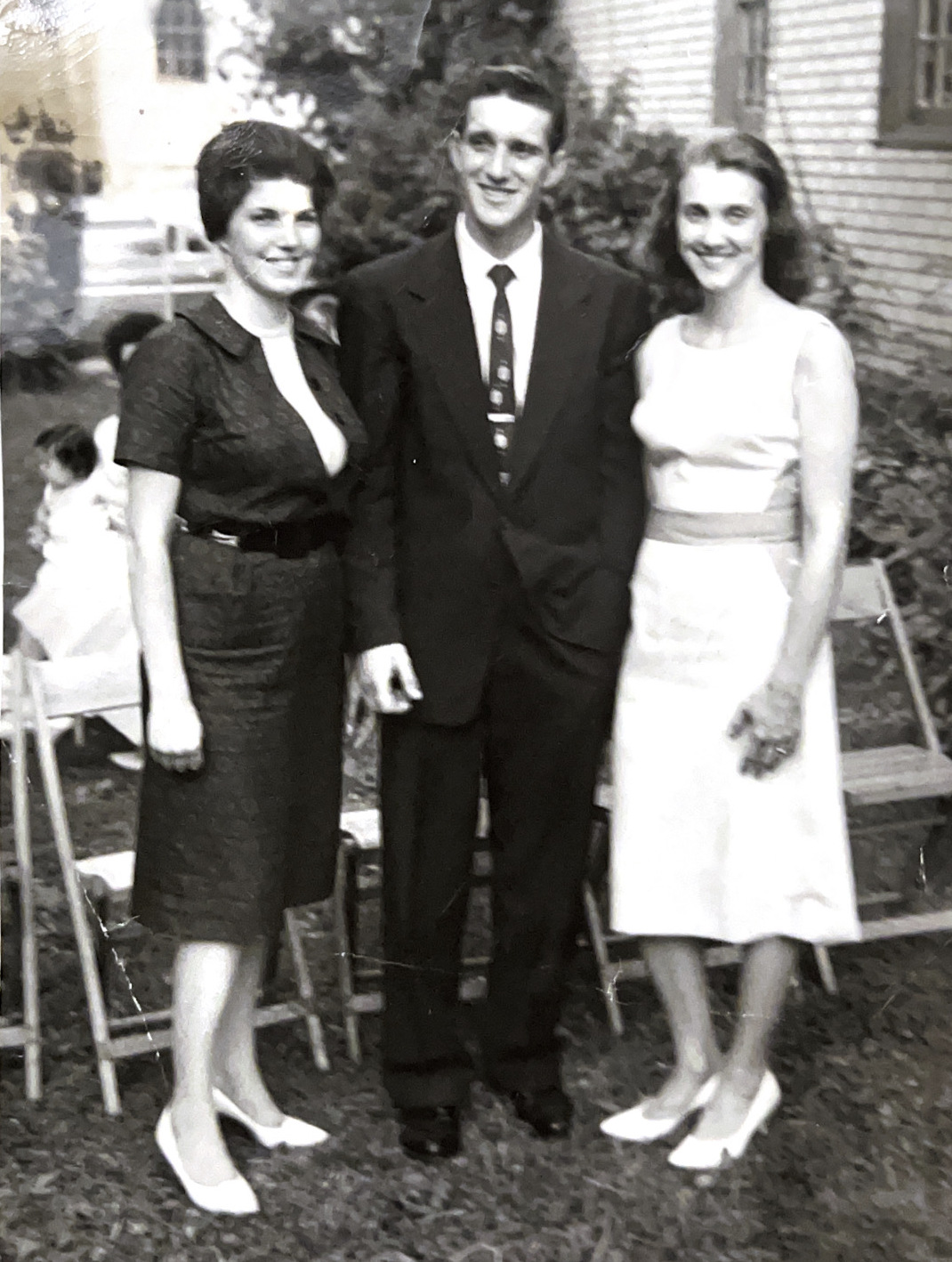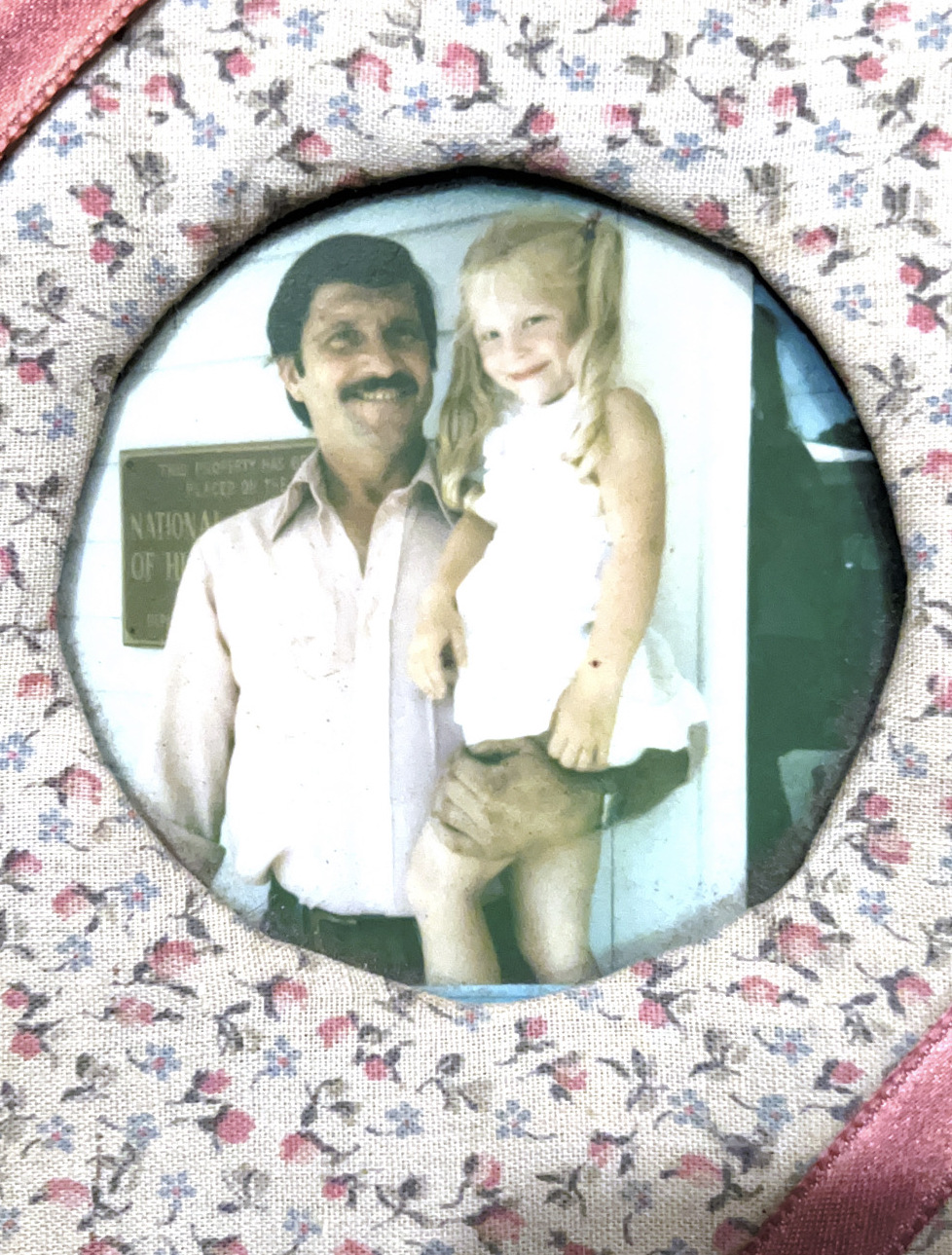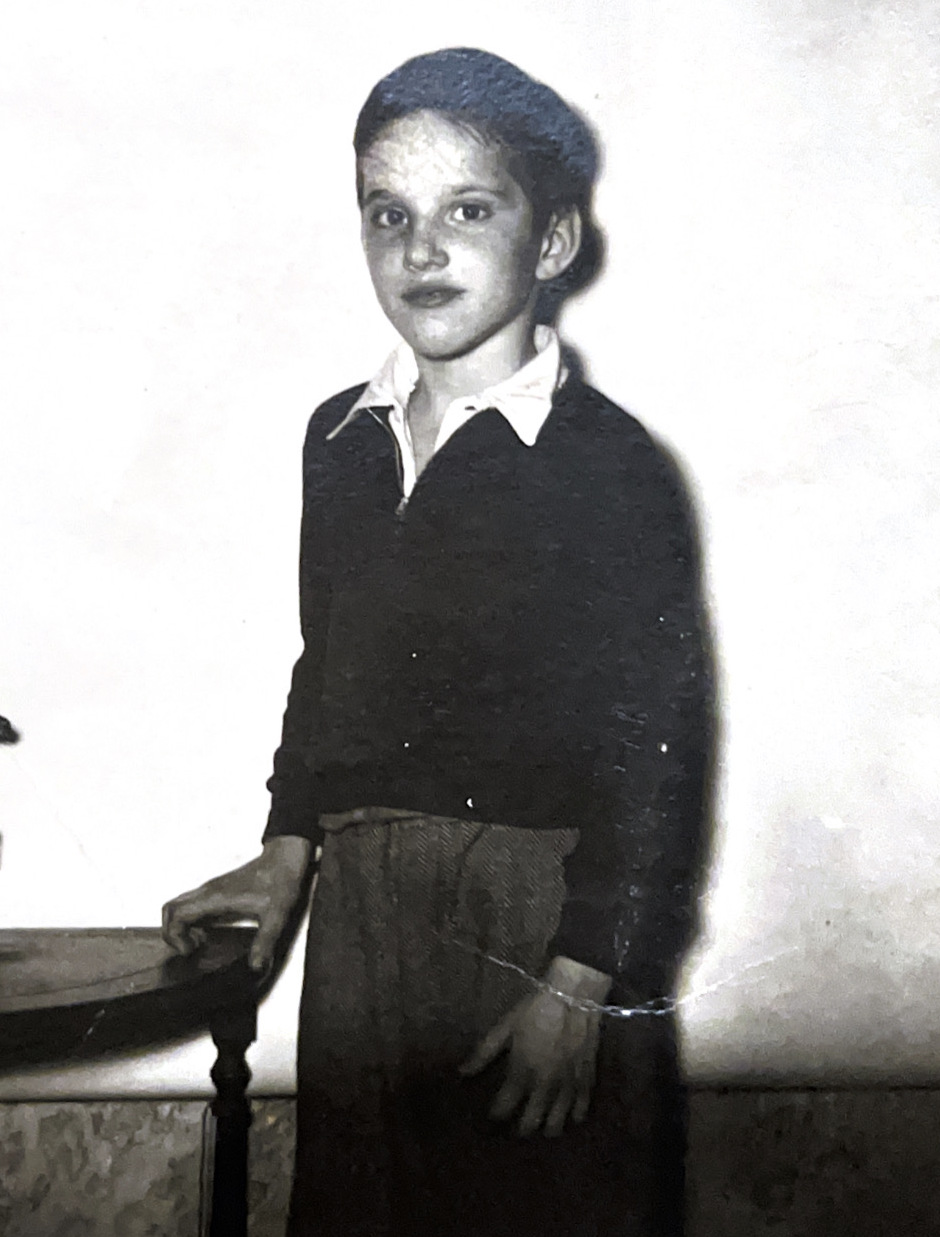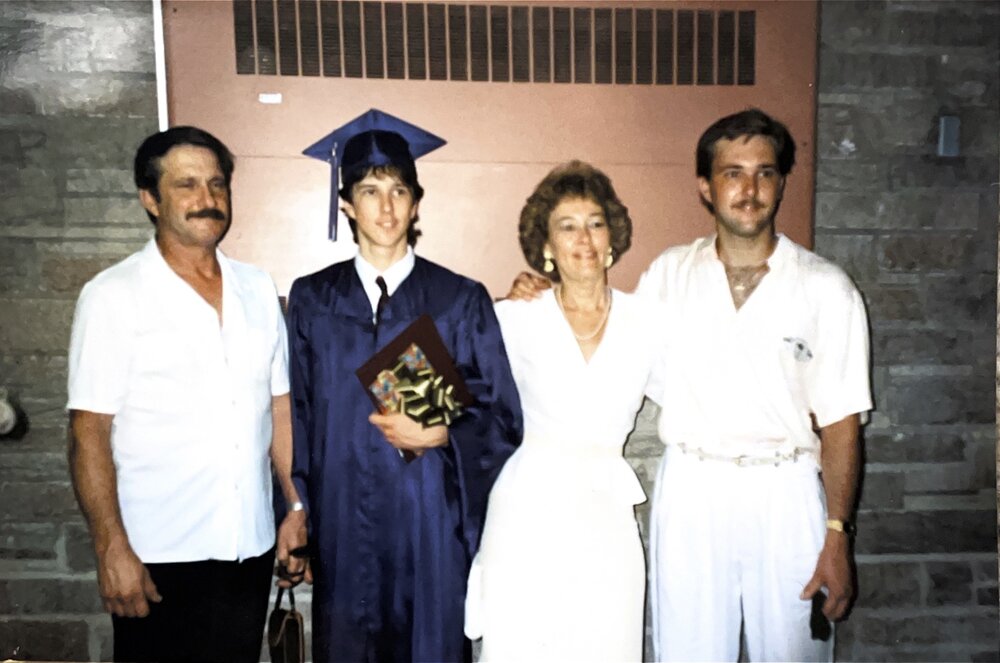 Obituary of James Walter Smith
James Walter Smith was born March 28, 1937 in Manhattan at Knickerbocker Hospital to Austrian-born mother, Julia Wouk, and Preston A. Smith of Louisiana. His mother affectionately called him her 'Easter Bunny'. Jim was raised in Laurelton, Queens, New York. Their family of three children, sisters Barbara and Marilyn, weathered the loss of their father tragically in 1953 prompting their move north to South Westerlo shortly after.
City boy turned mountain man, young Jim had movie star looks and was a lot of fun. He raced cars and taught sheriffs fast driving on dirt roads. He worked as an electrician for the Union and set up gas stations from Albany to Plattsburgh. Jim also worked many years doing body work for Furman's Garage in Westerlo and restoring vintage cars. He loved car races and in younger years boating, fishing, hunting and horses. Mostly he lived to cruise around and would hop-to to help with any situation that involved cars or rides. Especially to his merciless grandchildren, Jade Elizabeth and Trista Julia, who preferred the silver knight transport over the yellow bus to school, rain or shine, spoiling them with Dunkin Donuts on the way. He also enjoyed doing chores for his extended family like mowing laws, plowing driveways and doing dump runs. Of course if your car had an issue that's where he really shined. He was quick to make his hands greasy with vast intricate knowledge of car engines. Jim had an undeniable charm and panache, filled with invented one liners, he could talk to anybody and didn't hold back what he was thinking. We won't mention the temper. He liked music played loud.
Jim fell in love on a date at the Altamont fair and lived 43 of his 86.5 years with his darlin' Brenda Klob in Greenville, along with their beloved 21lb havanese, 'killer' Quinn. Jim had been married three times in younger years. Twice to Joan Payne, producing beautiful sons Curtis Preston (deceased 1962), James Curtis and Donald Edwin (Matt VanVoorhis) —and then later to Sheila Bowles having (apple of his eye) Victoria Marie (Emmanuel Castro). He was an epic father to his children. He naturally taught them all how to drive before they could reach the pedals.
Jim was the beloved only uncle to his nieces and nephew and the cool big brother type to his cousins.
Jim transitioned from this world back to the universe with the eclipse and at the height of the new moon— Saturday, October 14, 2023— to be dearly missed by those who appreciated his heart, wit and wisdom — and unique quirks and sparks. Larger than life itself, amongst the last of his kind, it is hard to believe he's gone.. fast n' furious to the big surprise party in the sky.
Services will be held at AJ Cunningham Funeral Home in Greenville. Calling hours Thursday, October 19th, 4-7pm with Funeral Service on Friday, October 20th, 11am. Jim will be laid to rest in Westerlo Central Cemetery. Celebration of life gathering follows at Thunderheart Golf Course at 2740 Co Rd 67, Freehold, NY 12431
Condolences may be left at ajcunninghamfh.com
Calling Hours
4:00 pm - 7:00 pm
Thursday, October 19, 2023
A. J. Cunningham Funeral Home
4898 State Route 81
Greenville, New York, United States
Funeral Service
11:00 am
Friday, October 20, 2023
A. J. Cunningham Funeral Home
4898 State Route 81
Greenville, New York, United States