Recommend John's obituary to your friends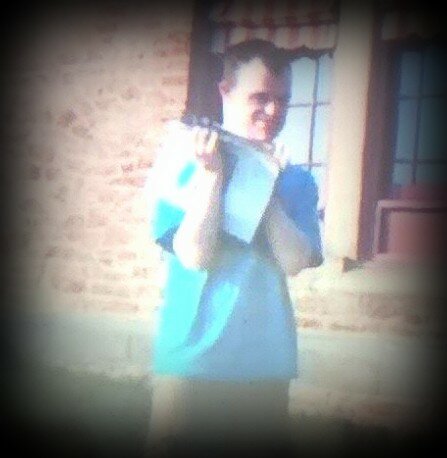 Obituary of John Matthew Rothe
GREENPORT – John "Johnny" Matthew Rothe passed away on Saturday, September 9, 2023 at The Pines in Catskill following a motor vehicle accident in July.
John was born on February 26, 1967 to the late Frederick Rothe Jr. and Janice Gallow Rothe in Huntington, Long Island. John was born with Down Syndrome, but didn't let this stop him. He attended the ARC program his entire life and took part in many field trips, and the Special Olympics. When his parents retired, John traveled the country with them in their RV. When John's parents could no longer take care of him, John moved to a COARC residence in Greenport. The wonderful people there became his second family, especially Shonta'e, Kalpana, and Sergio. They knew John so well and took excellent care of him.
John is survived by his brother, Bill (Danielle) Rothe; sister, Mary Elizabeth (Robert) Wright; brother, Frederick Rothe III; several nieces, one nephew, and 2 great-nephews. He is predeceased and welcomed into Heaven by his parents and sister, Kathleen Rothe Goldblum.
A graveside service will be conducted on Saturday, September 16th at in St. Patrick's Cemetery, North Jefferson Avenue, Catskill. There are no calling hours. In lieu of flowers, memorial donations to COARC, P.O. Box 2, Mellenville, NY 12544 will be appreciated. Condolence page is available at ajcunninghamfh.com.
Graveside Service
1:00 pm
Saturday, September 16, 2023
St. Patrick's Cemetery
N. Jefferson Avenue
Catskill, New York, United States