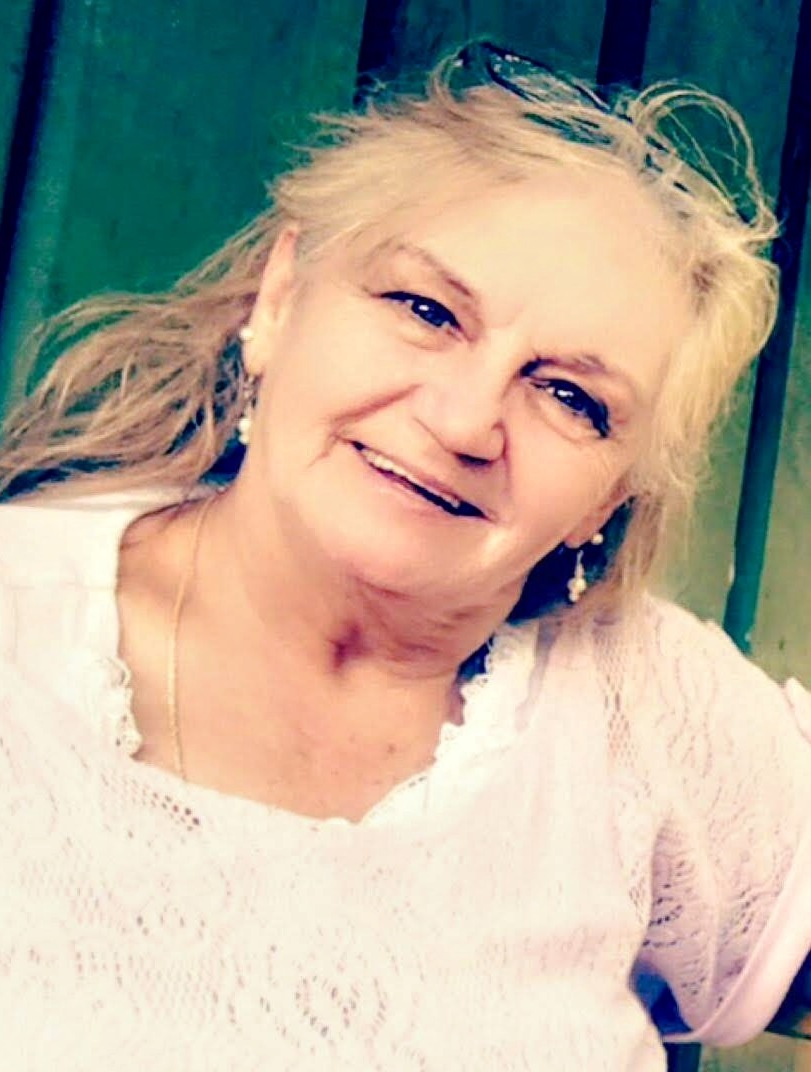 Pamela M. Carman
GREENVILLE - Pamela Margaret (Lanahan) Carman, also known as "Pete" and "Nana", passed away peacefully on Thursday April 6, 2023 at home surrounded by family. She was born on September 27, 1949, in Portland, Maine, to the late John P. "Jack" and Julia (LaPoint) Lanahan. Before settling in Greenville, she was raised in Voorheesville, and was a graduate of Clayton A. Bouton High School. Pam worked as a Residential Aide at Clearview Center (Equinox) in Cohoes, NY, prior to that Parson's Child Family Center in Albany, NY. She was a member of JCCARE-Japanese Chin Rescue. She enjoyed many things in life, including garage sales, thrifting, embroidery, cross stitch, any and all crafting, diamond painting, photography, and gardening. She enjoyed Christmas like none other and spending time with her family, friends and beloved Japanese Chin's. Pam had a gypsy spirit, a soft heart and a sweet soul. She was a beloved wife, mother, and friend who loved unconditionally and will be so deeply missed by her family and friends. In addition to her parents, she was predeceased by her precious baby boy, Gary Carman Jr.; and her brothers, George Bushey and William Bushey.
Pam is survived by her husband of 56 years, Gary Carman; daughters, Andrea Davis (Josh Myers) and Tamara Carman; grandchildren, Gary Schipano, Austin Chriss (Krystal) and Lindsay Davis; several nieces and nephews; and her loyal dog, Sonny. The family would like to extend our heartfelt gratitude to Hospice nurse, Dolce, for the amazing care and compassion she provided to Pam and her family during this eternal life process.
Pam has been privately cremated. Memorial visitation will be held on Wednesday April 12th from 4 to 6pm at the A.J. Cunningham Funeral Home, Greenville. In lieu of flowers, memorial donations can be made to either the Community Hospice (Capital District), 310 S. Manning Blvd. Albany, NY 12208 or to Japanesechinrescue.org (JCCARE). Condolences can be posted at ajcunninghamfh.com.